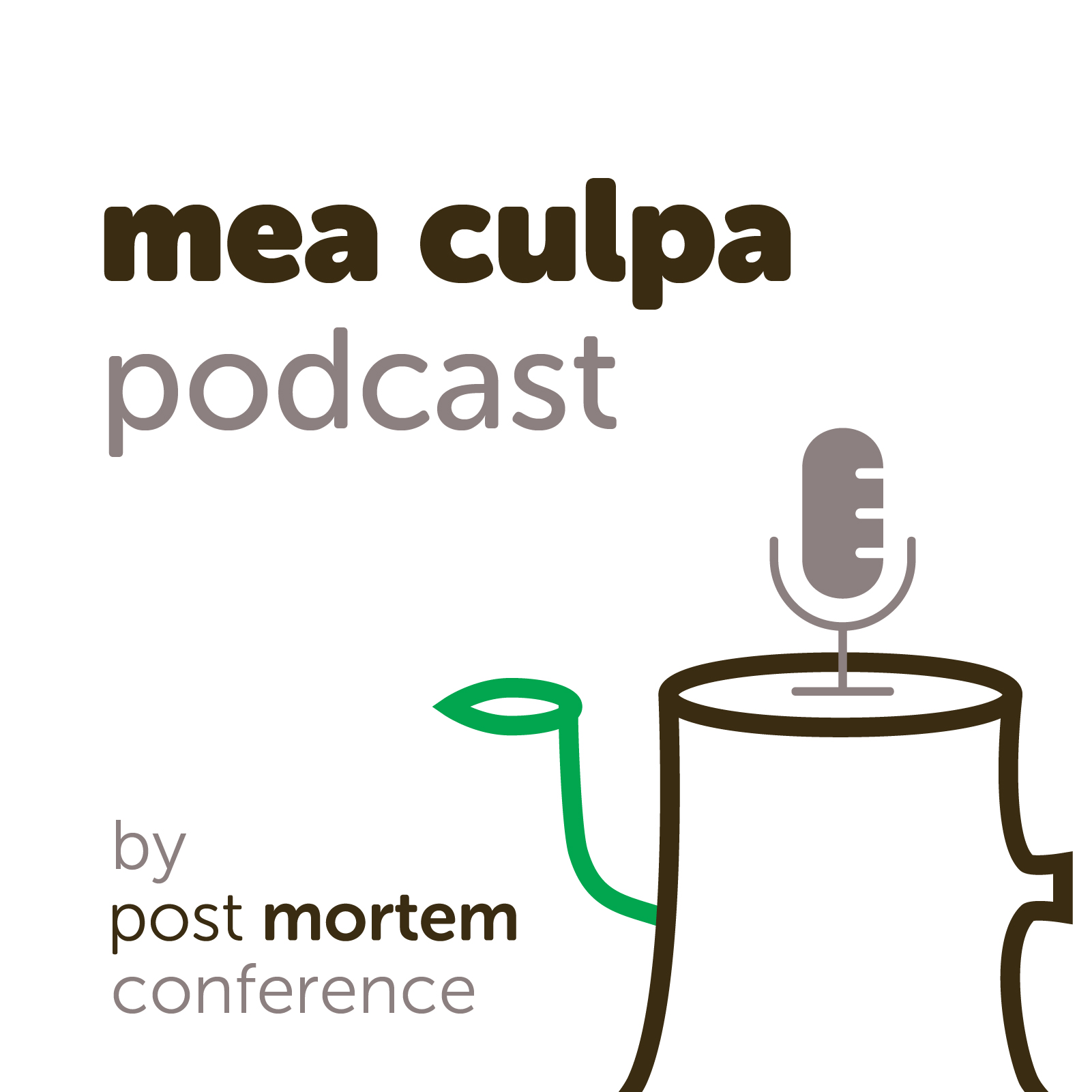 In this episode: Paul Orlando, Professor at USC and the Incubator Director for their internal incubator/accelerator program. Before that, he ran several accelerators and boot camps. To date has guided hundreds of companies. Recently he wrote his 2nd book: Growth Units, on Customer Acquisition Cost and Lifetime Value. He writes regularly about the unintended consequences of new tech, policy, and business growth.
Please find the discount link here:
Let us know who you want to hear sharing on this podcast. Thanks to Mizuho Hong Kong for being the venue sponsor for this episode and thanks to Kohpy Ventures for making this series possible.
Contact me @jebbery